Our List of Fun Things to do Camping
Fishing While Camping on Our List of Fun Things to do Camping
(available 24 hours a day) We own some of the finest fish you will ever catch! Bass, in addition. You'll have the time of your life if you get a valid fishing license at any Walmart. With a little hook and a half-inch worm, you can catch some of the greatest fish in the Adirondacks without spending much money. Some campsites prohibit the consumption of caught fish. You must put them back in! Not here! Wait till you've tried it! Delicious! Gorgeous fish! There are other neighboring lakes, ponds, and rivers where we may try our luck at capturing the big one!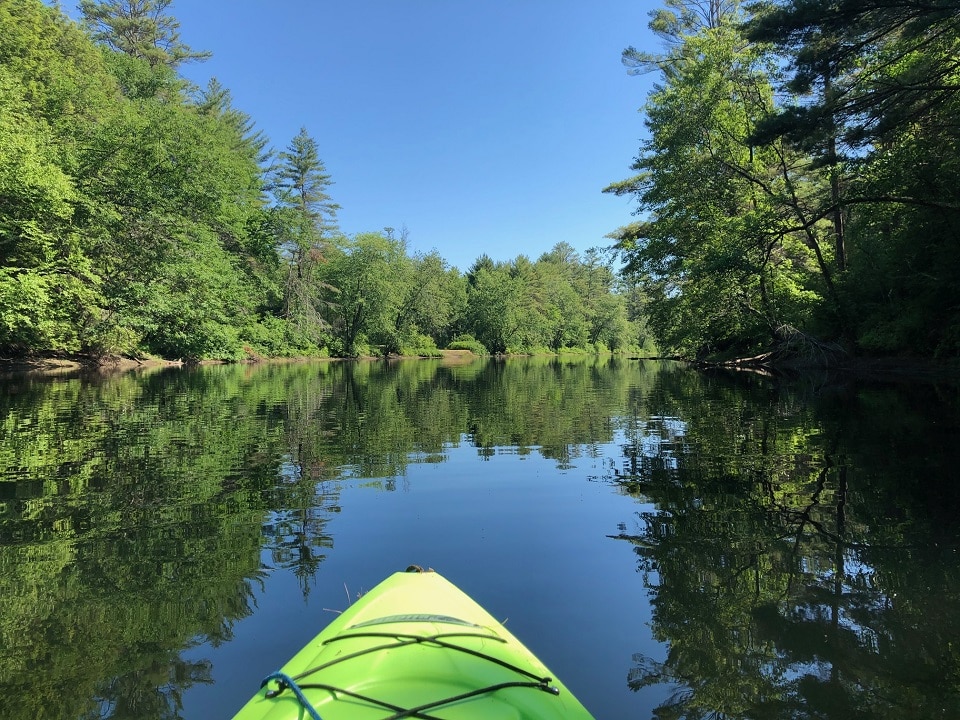 The majority of weekends will have Saturday activities for children and adults.
– On Saturdays, there is a water slide and (new) arts and crafts for children. – Memorial Day weekend is followed by July and August. – There is a playground, volleyball, mini golf, horseshoes, basketball, and other activities.. -24'x40′ Pavilion Tent next to our heated in-ground pool for you and your family to enjoy a picnic, with free BBQ grills and shade.
Campground Pavilion
In our Pavilion next to the shop, we provide Time Warner cable so that you may watch your favorite shows while playing pool, air hockey, ping pong, and enjoying your favorite beverage with your friends The Pavilion closes at 9:00 p.m. p.m. time ist time is 11 p.m. (New) arts & crafts for children on Saturdays – Memorial Day weekend followed by July and August, Playground, Volleyball, Mini Golf, Horseshoes, Basketball, and more… -24'x40′ Pavilion Tent next to our heated in-ground pool for you and your family to enjoy a picnic, with free BBQ grills and shade.
Camping Activities with Your Own Equipment
As long as you bring your own equipment, swimming, fishing, kayaking, canoeing, bicycling, tubing, and hiking are all complimentary with your WTP stay. You have access to one mile of sandy riverbank. Free placement on your site for boats, ATVs, and jet skis if they are compatible (no extra charge like at a lot of other campgrounds).

With so many nearby launches, you may want to take advantage of this! Explore the fishing opportunities on local lakes with your bass boat. Large vessels and jet skis are prohibited on the Schroon River.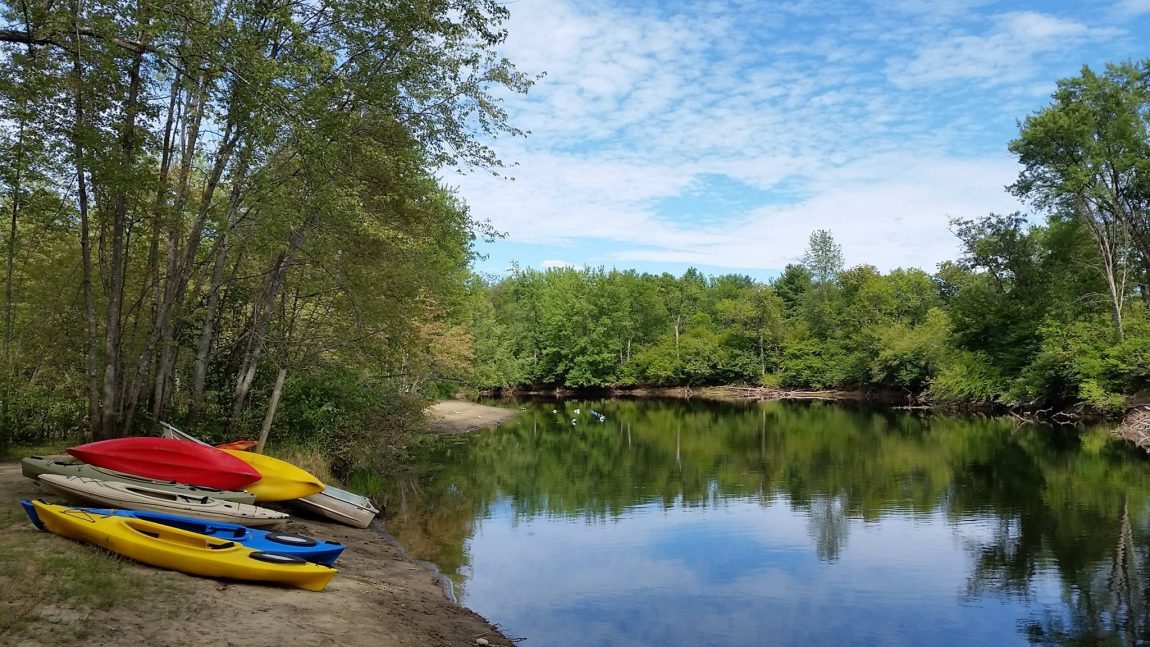 Golf Carts for Campground On Our List of Fun Things to do Camping
Enjoyable golf carts at our campground. Would you want to bring your own golf cart? Not a problem! We need you to get insurance through an insurance provider at a fair cost, and no one under the age of 18 may operate the vehicle. Without exception, all operators must have a valid driver's license on file.
Drinking while operating a motor vehicle is considered a DWI. During the summer, it costs $100 to charge the batteries of electric golf carts. Gas-powered golf carts are absolutely free!
At our campground minutes from Lake George, NY, decks, carports, and screened-in porches are permitted. There is no additional cost to having them! Before building, you must check with the owner for consent.
Additional Vehicles at the Campground:
There is no extra charge if it fits on your spot! If it will not fit on your campground, please let us know and we will assist you in locating parking during your stay!
Transfer Fee:
You want to relocate your RV from its current location to a new, vacant location. No charge! Some campsites impose an additional fee for RV relocation. Not here!
Access to the campground owner
24 hours a day, 7 days a week! Every phone contact and text message is promptly answered or replied to! Friendly Service! 518-605-9247 Guaranteed!
Friendly Campground Staff:
We want to ensure that your time at WTP is the most fun and memorable possible, so if you need anything, please do not hesitate to inquire. Before closing the campsite shop for the night, we attempt to ask everyone in the campground if they need anything. We refer to this as full-service RV camping. When you tally up all of the hidden costs that other campgrounds charge, you will realize that we provide the finest value on one of the most beautiful riverside properties in the Adirondacks! Consequently, our pricing is final, not one cent more!
At WTP, we urge you to bring along your loved ones to enjoy the camping experience!
There are also laundry facilities available.