RV Campgrounds Lake George: Why People Keep Coming Back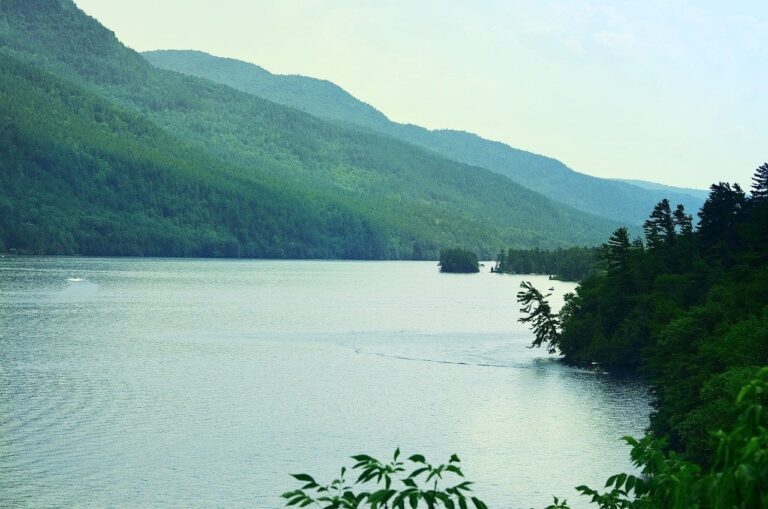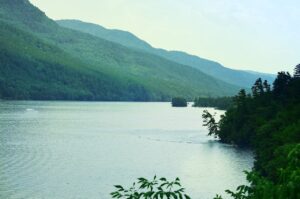 Lake George, located in the Adirondack Mountains of New York, is a popular destination for outdoor enthusiasts. With its crystal-clear waters and breathtaking views, it's no wonder why so many people flock to this area every year. For those who enjoy RV camping, Lake George has some of the best campgrounds around. In this article, we'll explore why people keep coming back to these RV campgrounds and what makes them so special.

Stunning Scenery
One of the main reasons people keep coming back to RV campgrounds in Lake George is the stunning scenery. The Adirondack Mountains provide a beautiful backdrop for any camping trip, and Lake George itself is a sight to behold. Whether you're watching the sunset over the lake or hiking through nearby trails surrounded by trees and wildlife, there's no shortage of natural beauty in this area.
Variety of Activities
Another reason people love RV camping at Lake George is the variety of activities available. Depending on which campground you choose, you may have access to amenities such as swimming pools, playgrounds, basketball courts, and more. There are also plenty of outdoor activities to enjoy such as fishing, boating, hiking, and even horseback riding.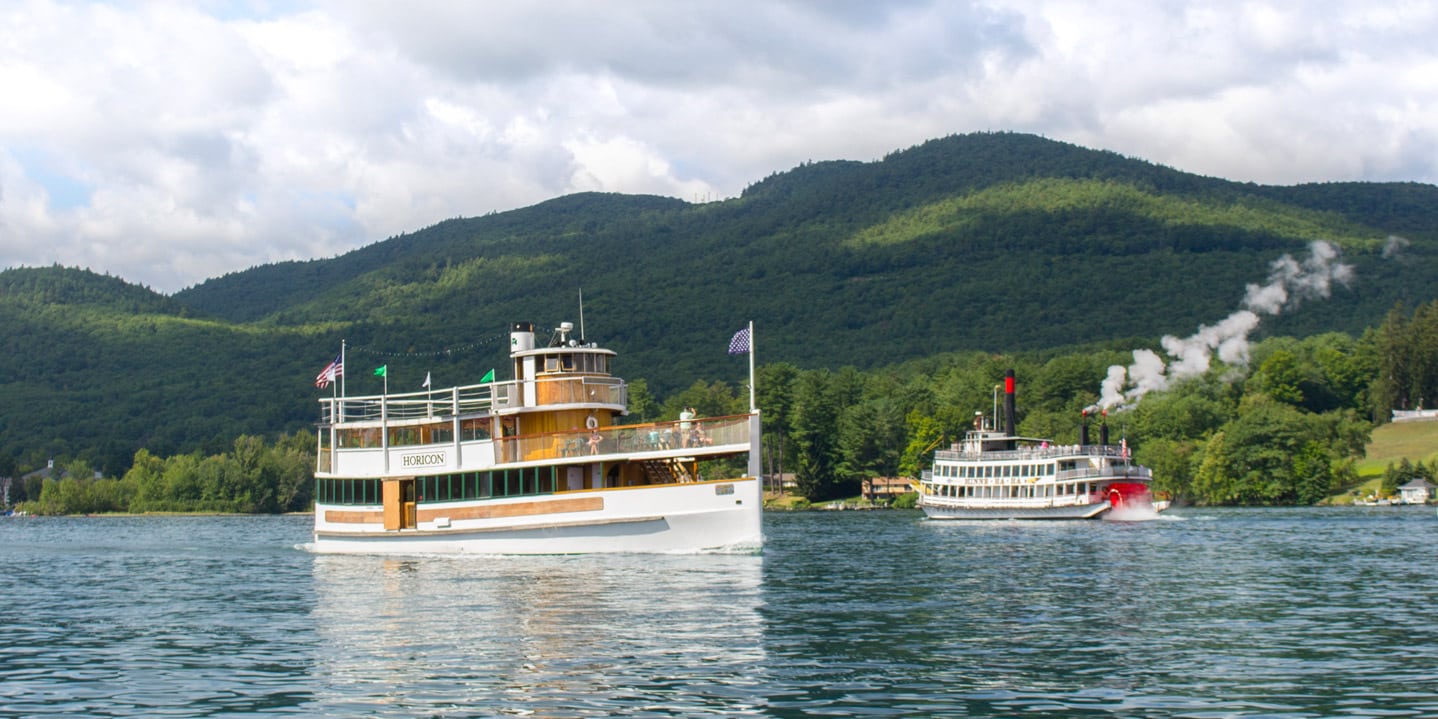 Family-Friendly Environment
Many of the RV campgrounds in Lake George cater specifically to families with children. They offer activities for kids such as arts and crafts classes, mini-golf courses, and scavenger hunts. Some even have water parks or splash pads where kids can cool off on hot summer days.
Convenient Location
Lake George is located within driving distance from major cities such as New York City and Boston which makes it an ideal weekend getaway destination for many travelers.
Welcoming Community
The community surrounding Lake George is incredibly welcoming and friendly towards visitors. Whether you're looking for recommendations on local restaurants or seeking advice on nearby hiking trails, locals are always happy to help out.
Top-Rated Campgrounds
Finally, one of the biggest reasons people keep coming back to RV campgrounds in Lake George is that they are among some of the top-rated campgrounds in the country! For example:
Lake George RV Park has been named one of the top RV parks in America by both Good Sam Club and TripAdvisor.
King Phillips Campground has received high ratings from visitors thanks to its scenic location right on the shores of Lake George.
Ledgeview Village RV Park offers spacious campsites with full hookups along with amenities like a pool and playgrounds.
Moose Hillock Camping Resort offers luxury camping with large campsites situated along beautiful scenery.
Conclusion:
Overall camping at Lake George provides an opportunity for families or individuals alike to escape into nature while still enjoying modern amenities like electricity hook-ups and Wi-Fi connectivity .With stunning scenery ,a variety of activities ,welcoming community, and top-rated campgrounds, it's no wonder why so many people keep coming back year after year. If you haven't experienced it yet yourself, you should definitely plan your next vacation at one of these amazing RV campgrounds in Lake George!