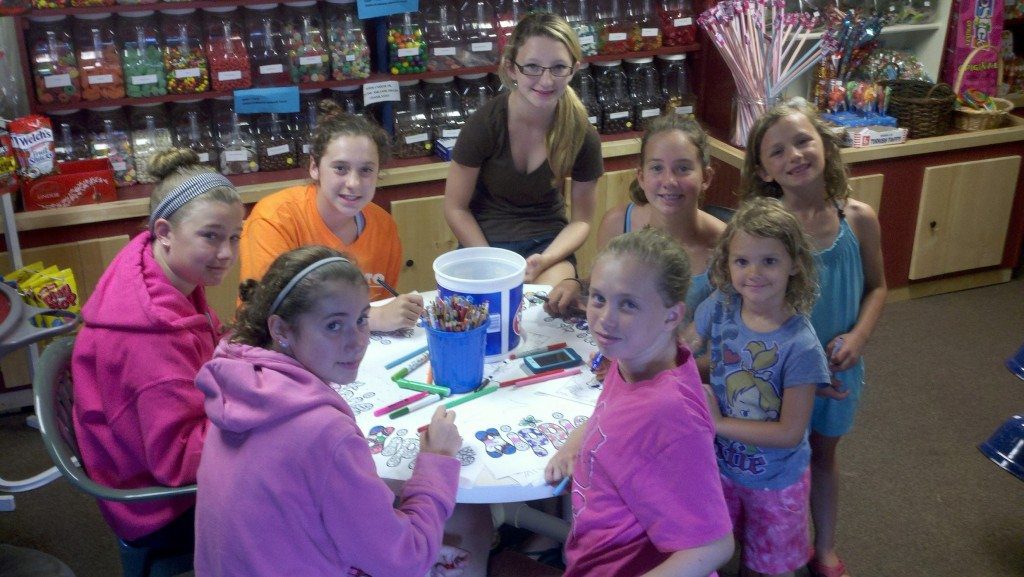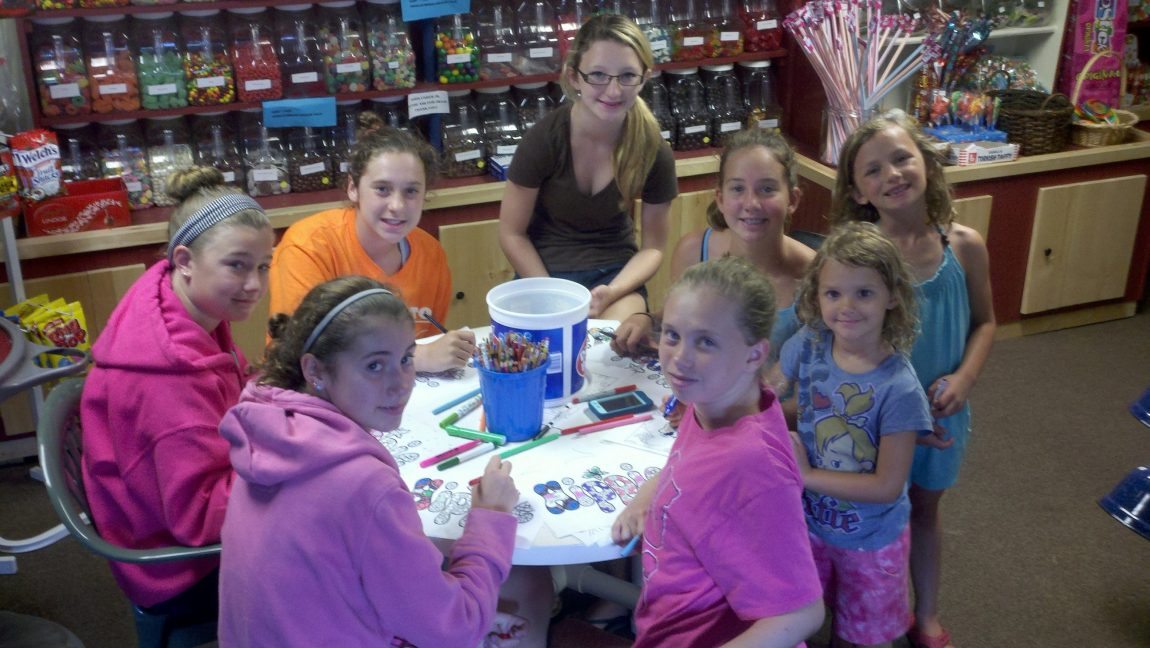 LOCAL ATTRACTIONS NEARBY ACTIVITIES Camping.   Located just minutes from the village of Lake George, WTP provides you with the solitude you're looking for, but is close to many attractions. Hiking, tubing, fishing & plenty of area business to meet your needs while camping here in Warrensburg.  Local Attractions Nearby Activities Camping below:
Weather Channel
www.weather.com/weather/local/12870
Sunny Always! LOL
Gas Prices, Save $$$
www.gasbuddy.com
100mpg LOL
Schroon Lake
www.schroonlakeregion.com
25 minutes
Lake George
www.lakegeorge.com
minutes
Biking in the Adirondacks
www.bikeadirondacks.org
per trail
More Biking Info
www.adirondack.net/biking
30 minutes
Lake Placid
www.lakeplacid.com
75 minutes
High Peaks Area
www.hpmountainguides.com
30 minutes
Lake George Cruises
www.lakegeorgesteamboat.com
10 minutes
Rock Climbing
www.alpineadven.com
30 minutes
Whiteface Mountain
www.whiteface.com
75 minutes
Fort Ticonderoga
www.fort-ticonderoga.org
60 minutes
Fort William Henry Museum
www.fwhmuseum.com
10 minutes
Saratoga Racetrack
www.saratogracetrack.com
45 minutes
Adirondack Extreme
www.adirondackextreme.com
10 minutes
Adirondack Explorer Magazine
www.adirondackexplorer.org
Magazine reading
Schroon Lake Chamber
www.schroonlakechamber.org
30 minutes, office in town
Local Attractions Nearby Activities Camping

Adirondack Scenic Railroad
www.adirondackrr.com
75 minutes
North Pole
www.northpoleny.com
75 minutes
Lake Champlain Ferries
www.ferries.com
60 minutes
Lake Placid Horse Show
www.lakeplacidhorseshow.com
75 minutes
Lake Placid Olympics
www.orda.org
75 minutes
1000 Acres Horse Ranch Resort
www.1000acres.com
30 minutes
Ausable Chasm
www.ausablechasm.com
1 hour
High Falls Gorge
www.highfallsgorge.com
60 minutes
Hiking
www.adirondacks.com/hikingessex.html
5+ minutes
The Great Escape/Hurricane Harbor
www.sixflags.com/greatescape
15 minutes
Adirondack Museum
www.adkmuseum.org
1 hour
Buffalo Farm
www.adirondackbuffalocompany.com
45 minutes
Hot Air Balloon Flights
www.adkballoonflights.com
30 minutes
Saratoga Gaming and Raceway
www.saratogacasino.com
45 minutes
Natural Stone Bridge & Caves
www.stonebridgeandcaves.com
20 minutes
Local Attractions Nearby Activities Camping
Local Attractions & Nearby Activities:
Americade (click here) Stay with us!
Horse Back Riding
Elvis Festival in Lake George (click here) Stay with us!
Warrensburg's World's Largest Garage Sale (click here) Stay with us!
Adirondack Nationals Car Show (click here) Stay with us!
Adirondack Balloon Festival (click here) Stay with us!
You will have so much fun in the Adirondack Mountains near Lake George.  For over 50 years we have made this our summer home and would not trade it for any other place in the world!  The Adirondack Nationals Car Show is my favorite end of the summer blast!    Local Attractions Nearby Activities Camping
Local Attractions Nearby Activities Camping