Fun in the Sun: Discovering Lake George!
Looking for a summer vacation destination that offers a perfect blend of relaxation and excitement? Look no further than Lake George, New York! Nestled in the heart of the Adirondack Mountains, this charming lakeside town offers something for everyone, from water sports to hiking to shopping and dining. Read on to discover Lake George's top activities and hidden gems, and start planning your fun in the sun today!
Splashing in the Sun: Lake George's Top Activities!
If you love the water, Lake George is the perfect destination for you! With its crystal-clear waters and breathtaking scenery, this stunning lake offers endless opportunities for swimming, boating, fishing, and more. Take a dip in one of the many public beaches or rent a boat for a day of exploring the lake's many coves and bays. For the more adventurous, try parasailing or jet skiing for an adrenaline-filled day on the water.
But Lake George isn't just about the lake – there's plenty to explore on land too! Take a hike up one of the many nearby mountains for stunning views of the lake and surrounding mountains, or explore the charming downtown area for a day of shopping and dining. And don't miss out on the area's many amusement parks and attractions, including The Great Escape and Six Flags Hurricane Harbor.
Lakeside Bliss: Exploring Lake George's Hidden Gems!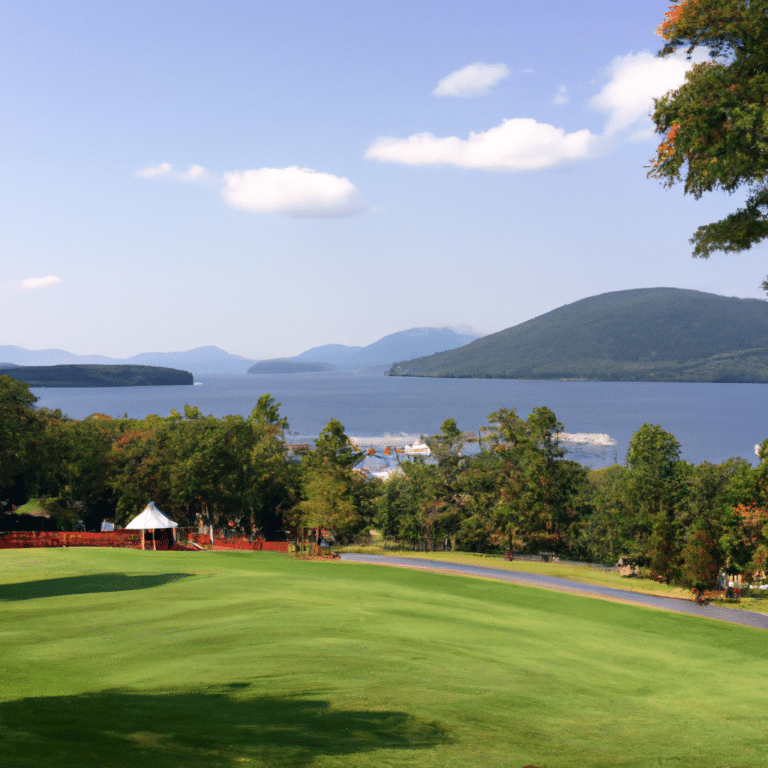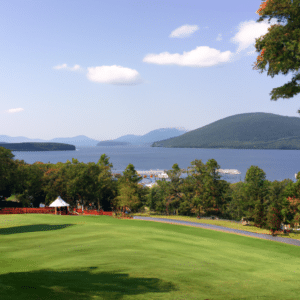 Looking for a more peaceful way of discovering Lake George? Explore some of the area's hidden gems for a more relaxed experience. Check out the stunning Lake George Islands for a day of picnicking and hiking, or take a stroll through the beautiful Fort William Henry Museum and Historic Site to learn about the area's rich history. And don't forget to take a scenic drive along the picturesque Lakeshore Road for stunning views of the lake and surrounding mountains.
For a truly unique experience, take a hot air balloon ride over Lake George for a bird's-eye view of this stunning area. Or, if you're feeling brave, try ziplining through the treetops for an unforgettable adventure. And no trip to Lake George would be complete without a visit to the Adirondack Winery for a taste of the area's best wines.
With its endless opportunities for fun in the sun, Lake George is the perfect summer vacation destination. From splashing in the lake to exploring hidden gems, there's something for everyone in this charming town. So what are you waiting for? Pack your bags and head to Lake George for the ultimate summer adventure!