Adirondack Seasonal Campsites
In the photo above we would like to keep this picture on the website as a Memory to Margaret (Peg) LeFleur, in the middle, as she was a great and loving person to her family and many campers within our campground.  She will be surely missed!

If the thought of having a five-ton container of furniture and belongings just three feet behind you while traveling at 65 miles an hour up or down the Northway doesn't sound appealing, we have just the deal for you! Rent a seasonal site at Warrensburg Travel Park and leave your RV on your site for the whole year. For a very reasonable price you can drive to your "home away from home" whenever you want, unlock the door, and you're ready to relax.  No setting up and tearing down each trip!  A very affordable Adirondack camp without all of the expenses.   Adirondack Seasonal Camp Sites.  (Call for prices $)  Every site in the campground has different prices as they are all different pieces of real estate, riverfront more expensive of course)
And the price is right….. Includes winter storage!  Call for details!  Camp for the entire season and leave your RV on your site during the off-season.  Adirondack Seasonal Camp Sites near Lake George
We have so much to do at our adirondack seasonal camp sites including swimming in our heated inground pool, fishing on the beautiful Schroon River, swimming at the sandy beach area, mini-golf, basketball, volleyball, crafts for the kids, DJ and dancing for all on most Saturday nights and an Arcade.  Adirondack Seasonal Camp Sites near Lake George
We will make sure your stay is fun!  We offer a great campground store filled with goodies for kids and adults alike.  We have bulk candy, chocolates, popcorn, snow cones, cotton candy, firewood, milk and ice.  Why go anywhere else when we offer everything you could need!  Adirondack Seasonal Camp Sites near Lake George Village
Warrensburg Travel Park is where you will make memories to last a lifetime!  You'll make new friends!
Best of all, we give a discount and easy payment plan to returning seasonal campers! Sign up now and get a choice site!
Adirondack Seasonal Camp Sites near Lake George
Seasonal items included (for new Seasonals joining after 1/1/19) 2019
Free winter storage (leave your trailer on your site for the winter)
Free crafts (see website for details) except Paint & Sip $25, T-shirt for tie dye $5 or bring your own T-shirt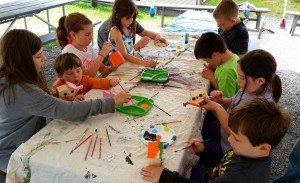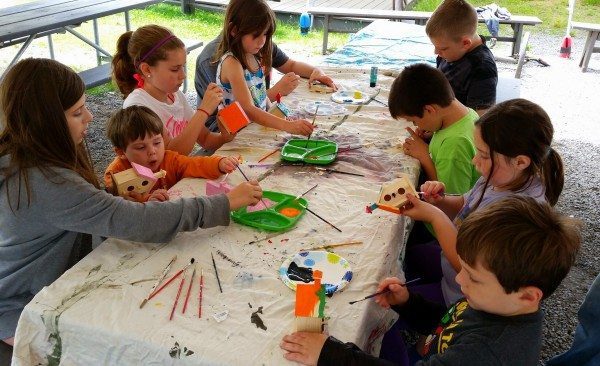 Free DJ
Free Elvis
Free Karaoke
Free Caricature drawings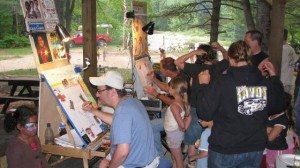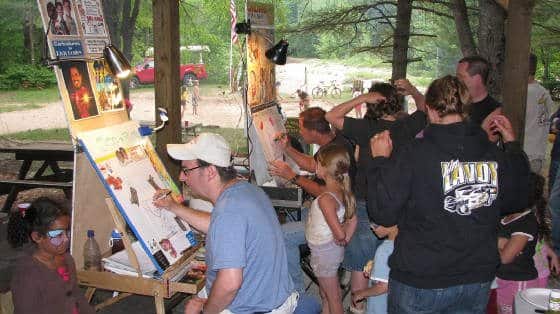 Free Activities
Free Horse and Pony
Free huge Waterslides or Bounce House (select Saturdays)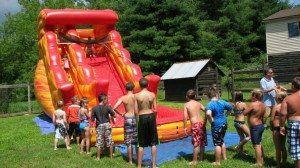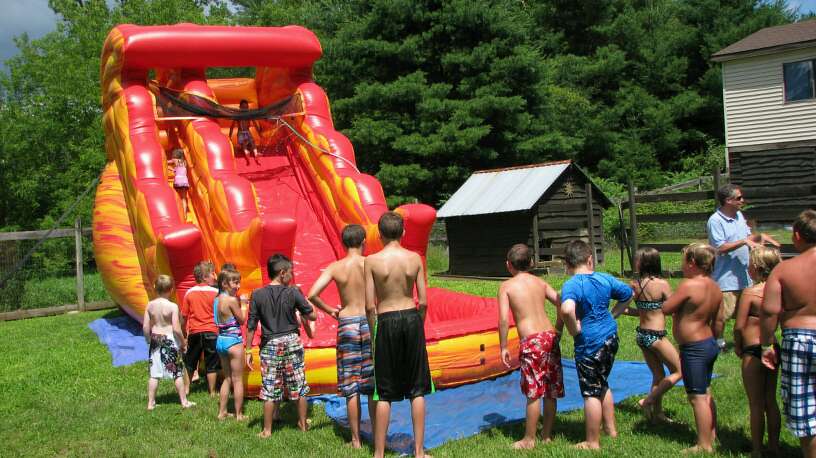 Free Electric except extra refrigerator $50 small, $75 medium, $100 large or electric golf cart ($100 season), gas golf cart free
Free water
Free septic, sewer or pump – out
Free Wifi
Free Cable TV
Free use of picnic table
Free use of fire-ring
Free day passes for your Friends & Family
Free Friends & Family visiting over night except putting a tent on your site anyone 18 or older must pay $10 per night or people 18 or older staying overnight in your trailer when you're not there must pay $10 per night. Kids 17 and younger always free.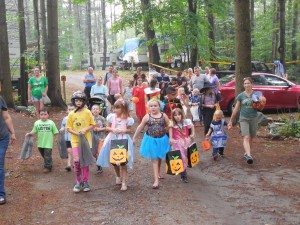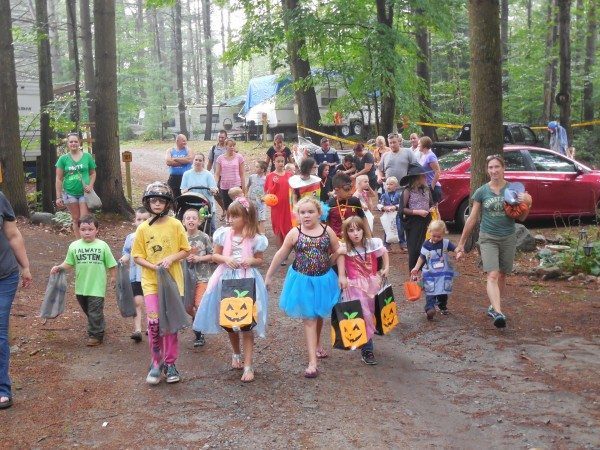 Free gas golf cart usage in the campground, bring your own cart
Free transportation to local attractions
(See website for scheduled times)
Free transportation to 16 field trips
(See website for scheduled times)
Free bonus Seasonal Gold Pass (unlimited entry and parking) & Premium Dining Plan Pass (unlimited soft drinks, snack, lunch and dinner, unlimited, every visit) to Six Flags Great Escape & Hurricane Harbor (formerly Splashwater Kingdom)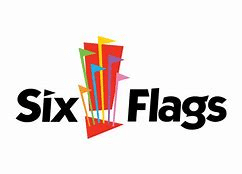 Free Pontoon boat ride w owners of the campground  (Limited availability)
Bus trip to Yankee Stadium, $130  August 4th, 2019  (see website for details)
Free Sunset/Dinner Cruise, Lac du Saint Sacrement, September 22nd, 2019
Free – children 17 and younger at all times
Free transportation to Hiking at certain Mountains
Free Riverfront swimming, fishing, kayaking, canoeing & tubing
Free heated inground swimming pool
Free Mini-golf
Free horseshoes, volleyball, basketball
Free playgrounds
Free campground parties (includes hamburgers, hot dogs, barbecue chicken, potato salad, seafood salad, cole slaw, macaroni salad, fruit salad, macaroni and cheese, soft drinks, cake and everyone brings a dish to share and it is alot of fun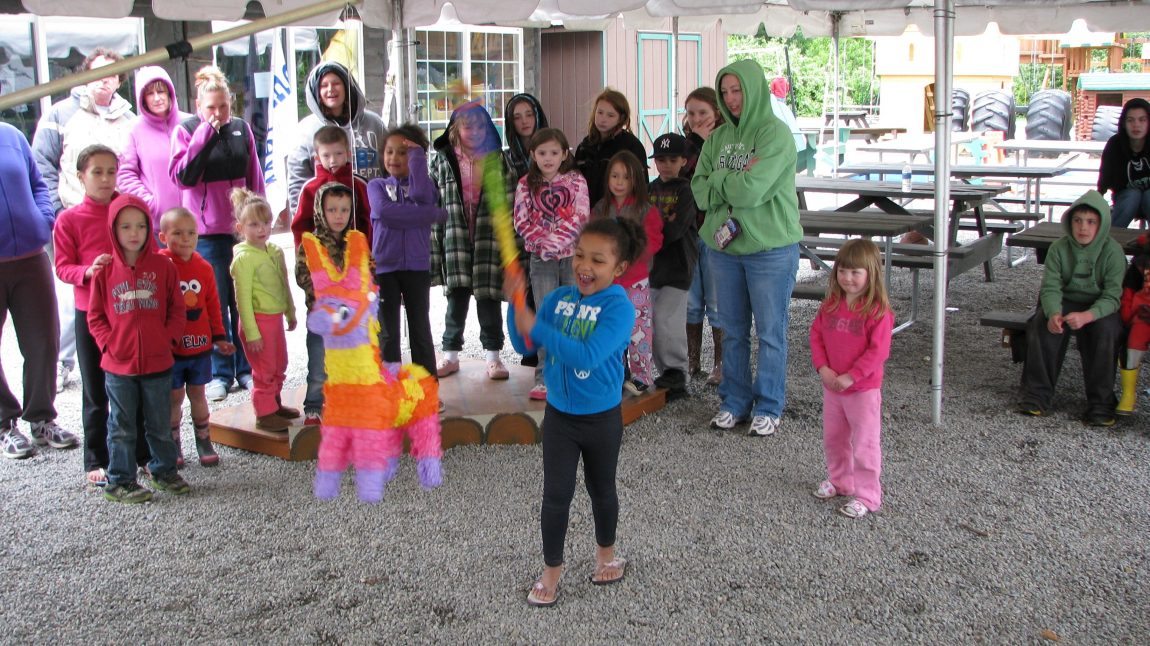 We have a lot to offer to make your stay with us one of the most enjoyable summers you will ever have.
We make memories to last a lifetime!
Call today for prices!  518-623-9833
*
*
*