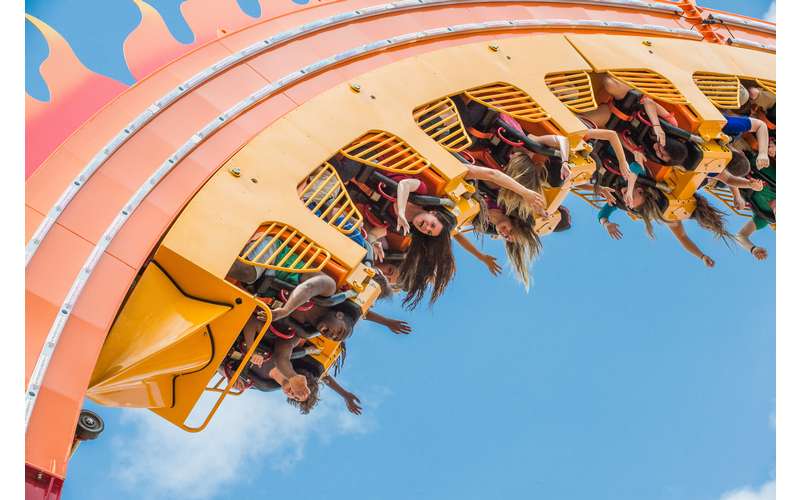 When you stay with us for 7 nights or more in your RV, Motorhome or Pop-up in 2020 and you want the Six Flags Great Escape & Hurricane Harbor summer package deal (Gold Pass & Premium Dining Plan), you get

free entry

, free parking, free snack, free lunch, free dinner and unlimited soft drinks every visit the whole Six Flags 2020 Season at 15 different Six Flags across the United States and Canada.  The Six Flags deal is for the whole summer not just your week stay.  Once you pay in full for your site you are eligible for this deal.  So if you book today you can go to Six Flags before your stay with us, during your stay with us, and after your stay with us.  Over 135 thrills and attractions!  One of the largest Water Parks in the country!  This special is not for Seasonals as they have their own specials.  Once booked, no refunds whatsoever, for any reason whatsoever.  You may change your dates subject to availability, at no charge.  No other discounts allowed with this program.  These prices below include the buy 5 nights get 2 additional nights free on your site!  Additional nights will be calculated at the time of reservation.
If you want to stay the whole summer as a Seasonal Camper and get the same great deal, then (Click Here).
You can't beat this great deal!
Prices for any kind of RV, Motorhome or Pop-Up:
7 nights non-riverfront – 2 Six Flags Seasonal Passes per site – $560 total stay
7 nights non-riverfront – 3 Six Flags Seasonal Passes per site – $690 total stay
7 nights non-riverfront – 4 Six Flags Seasonal Passes per site – $820 total stay
7 nights non-riverfront – 5 Six Flags Seasonal Passes per site – $950 total stay
7 nights riverfront – 2 Six Flags Seasonal Passes – $635 total stay
7 nights riverfront – 3 Six Flags Seasonal Passes – $765 total stay
7 nights riverfront – 4 Six Flags Seasonal Passes – $895 total stay
   7 nights riverfront – 5 Six Flags Seasonal Passes – $1,025 total stay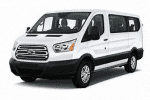 Make your Reservation today! (Click Here)
*
*
*