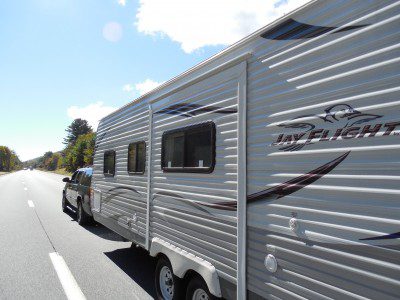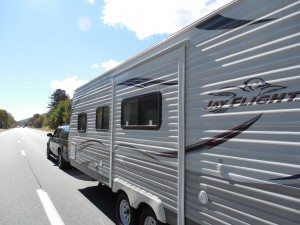 New Off Season Warrensburg Travel Park Rates
New Off Season Special — Buy One Night, Get One Night Free!
Stay with us May 1st-June 3rd
(excluding Memorial day weekend and Americade week)
or anytime after (Labor day through Columbus Day, our closing day.) to qualify for our new Buy-One-Get-One-Free special! Excludes Garage Sale weekend.  New Off Season Warrensburg Travel Park Rates
(Consecutive nights only, special will only be valid if mentioned at time of reservation, not valid with other coupons or specials, no cash value. Valid with management's discretion only. Not valid with previous purchases. Cannot be used with seasonal campers. Not valid Holiday weeks and weekends. Not valid on Garage Sale Weekend. Only 1 special per visit.)
That's 50% off our normal rates! There's no place like the Adirondacks for camping!  New Off Season Warrensburg Travel Park Rates
Other Great Deals:
Don't forget our buy 2 nights get 1 additional night free, and our buy 5 nights get
2 additional nights free deal available all summer long (in season) excluding
Holiday weekends, Garage Sale weekend and Amricade.
New Off Season Warrensburg Travel Park Rates
*Off season rates and buy 2 get 1 free, and buy 5 get 2 free deals are valid for
new reservations only and may be subject to change. You must mention this offer
when when making new reservations for these rates to apply. No exceptions!
Check out the Military Discount page to see what we now offer for those who have served our country.  We would like to salute each and every military personnel.  Active or retired.  Desk job or on the frontline.  It doesn't matter!  Just call us or reserve online and we will treat you with the respect you deserve by offering you 25% off your campground fees.  Thank you for serving our country and we hope you will have a great experience camping with us at Warrensburg Travel Park & Riverfront Campground.