Weekends are the perfect time to unwind, relax, and explore new places. As a happy camper, you probably have a knack for weekend getaways and know how to maximize your time off. But if you're looking to up your weekend planning game, we've got you covered! In this article, we'll share tips and tricks on how to plan the ultimate weekend getaway and make the most of your time off.
Make the Most of Your Time Off: Plan the Ultimate Weekend Getaway!
The key to a successful weekend getaway is planning ahead. Start by deciding on your destination and choosing activities that align with your interests. If you're a nature lover, opt for a camping trip in the mountains or a hike through a nearby park. If you prefer city life, plan a weekend exploring a new city, trying local cuisine, and visiting museums.
Once you've decided on your destination and activities, create a rough itinerary for your weekend. This will help ensure you make the most of your time and don't miss out on any must-see attractions. Don't forget to factor in travel time and any necessary reservations, such as booking a campsite or purchasing tickets to a show.

Lastly, pack strategically. Make a list of essentials, such as camping gear, comfortable clothing, and toiletries. If you're flying, pack light and bring only what you need. And don't forget to bring a positive attitude and an open mind – the unexpected can often lead to some of the best memories!
Happy Campers Unite: Tips and Tricks for Perfect Weekend Planning!
As a happy camper, you know that the little things can make a big difference when it comes to weekend planning. Here are some tips and tricks to help you plan the perfect weekend getaway:
Happy Campers Research their destination ahead of time and create a list of things to do and see.
Build in downtime for relaxation and spontaneous adventures.
Be flexible and open to changing plans – some of the best adventures happen when you least expect them!
Bring snacks and drinks to keep you energized throughout the day.
Take plenty of photos and document your trip – memories last a lifetime.
By following these tips and tricks, you'll be well on your way to mastering the art of weekend planning and creating unforgettable memories as a happy camper.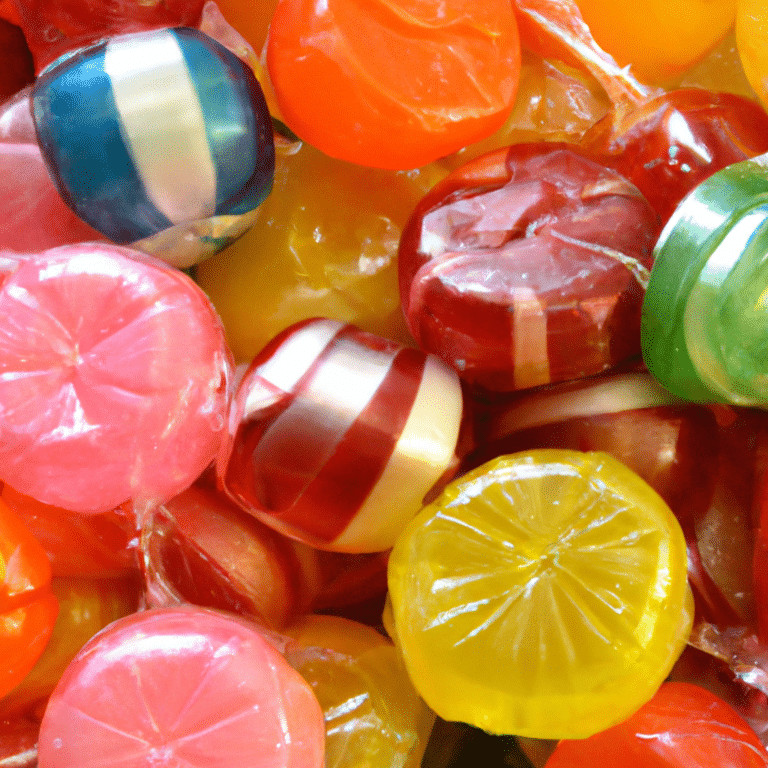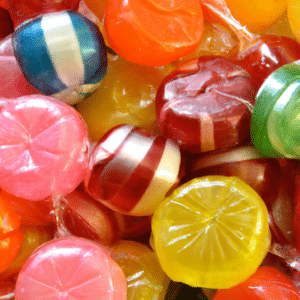 Weekends are a precious time to recharge and explore new places. By planning ahead and following these tips and tricks, you'll be able to make the most of your time off and create unforgettable memories as a happy camper. So grab your backpack, lace up your hiking boots, and get ready to embark on your next adventure – the world is waiting for you!